I provide virtual support to Online Business Owners and entrepreneurs So That they can reach new heights.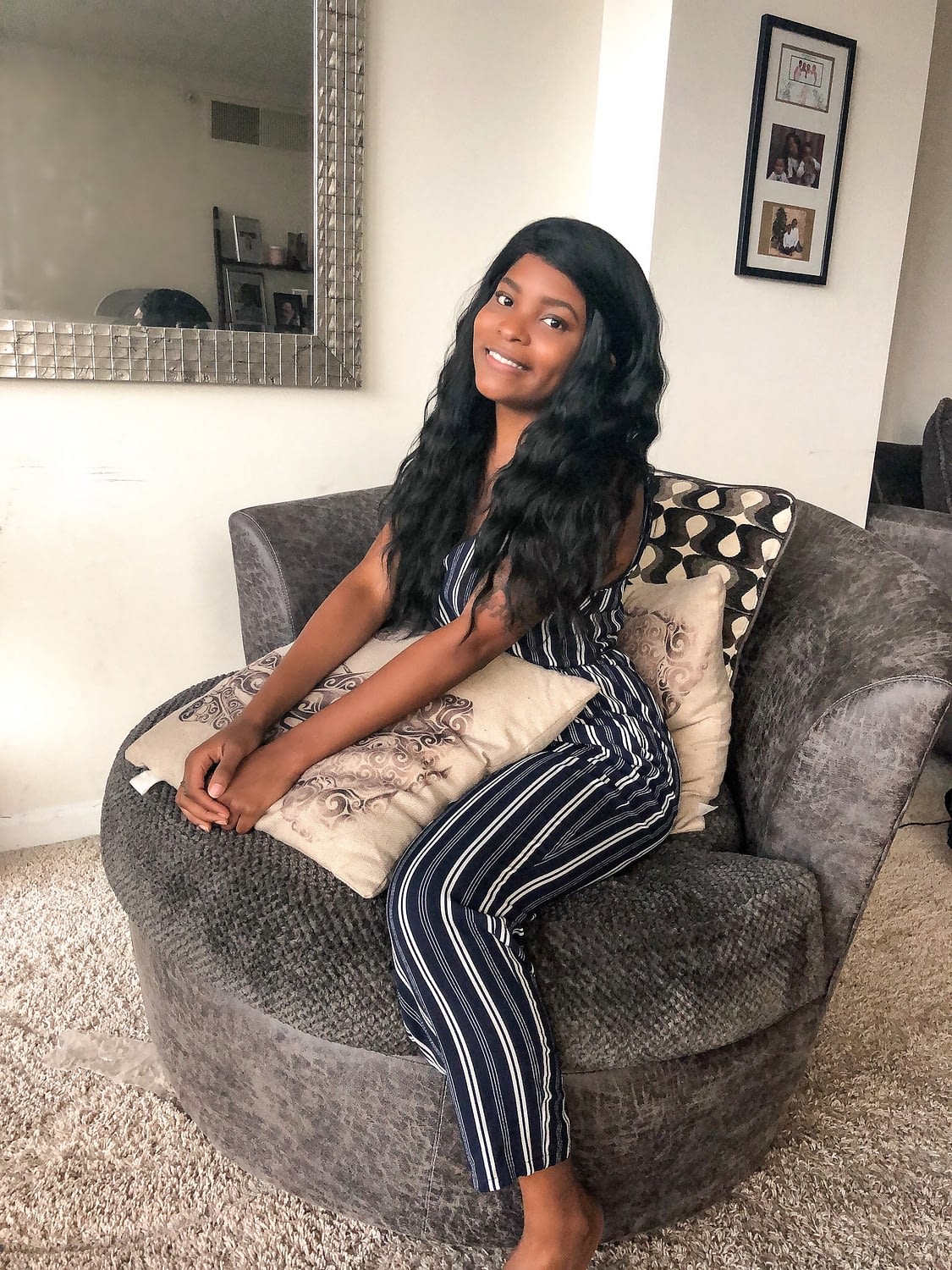 As a Digital Business Manager, I provide support to online business owners. I help entrepreneurs manage their day-to-day operations from administration to content & project management so that they can take back their time while growing their business revenue.
Basically, I wear several hats so online business owners don't have to wear as many.
Aside from offering my virtual assistance in the online world, I also spend as much time dancing, trying as many foods as possible, and being somewhere outdoors when I'm offline.
Free Up Your Time
You can still hold the reigns of your business without all of the tension on your hands. I'm here to take on some of those tasks for you.
Finish Projects
Great visions require great execution. Let's go over the ideas you have to spring your business forward and get them done together.
Grow Your Business
You will finally have the time and space needed devote to the executive actions that will take your business to the next level.
You Can find Some of my Work in...
Khadija is regularly able to problem solve, present creative ideas, communicate implementation plans and the foreseen benefits effectively. In addition to her exceptional communication skills, I have witnessed first hand her leadership on the job. She leads by example and creates a culture of hard work and can-do attitude with those around her. She doesn't hesitate to go above and beyond and offer a helping hand where she can.
Elevate your social media. Increase your reach, engagement, and following by having cohesive, well-managed, content.
Let go of the administration so you can focus on truly driving your business forward. I've worked along side business owners and within teams providing the support businesses need to advance their goals. 
Watch your ideas come to life without having to do it all yourself. I'll keep track of the tasks, deadlines, deliverables while making sure all the pieces are moving forward as they should.
I've Worked Both in corporate and with small businesses.
I've worked in varied team structures taking on roles from support to  management.
Results-oriented support is at the forefront.
In all of my professional career I've worked along entrepreneurs, businesses owners, and within teams getting done what needs to be done.
Does it sound like you've found what you're looking for? Well then, my calendar is wide open just for you. Select the time and date most convenient for you. See you then.