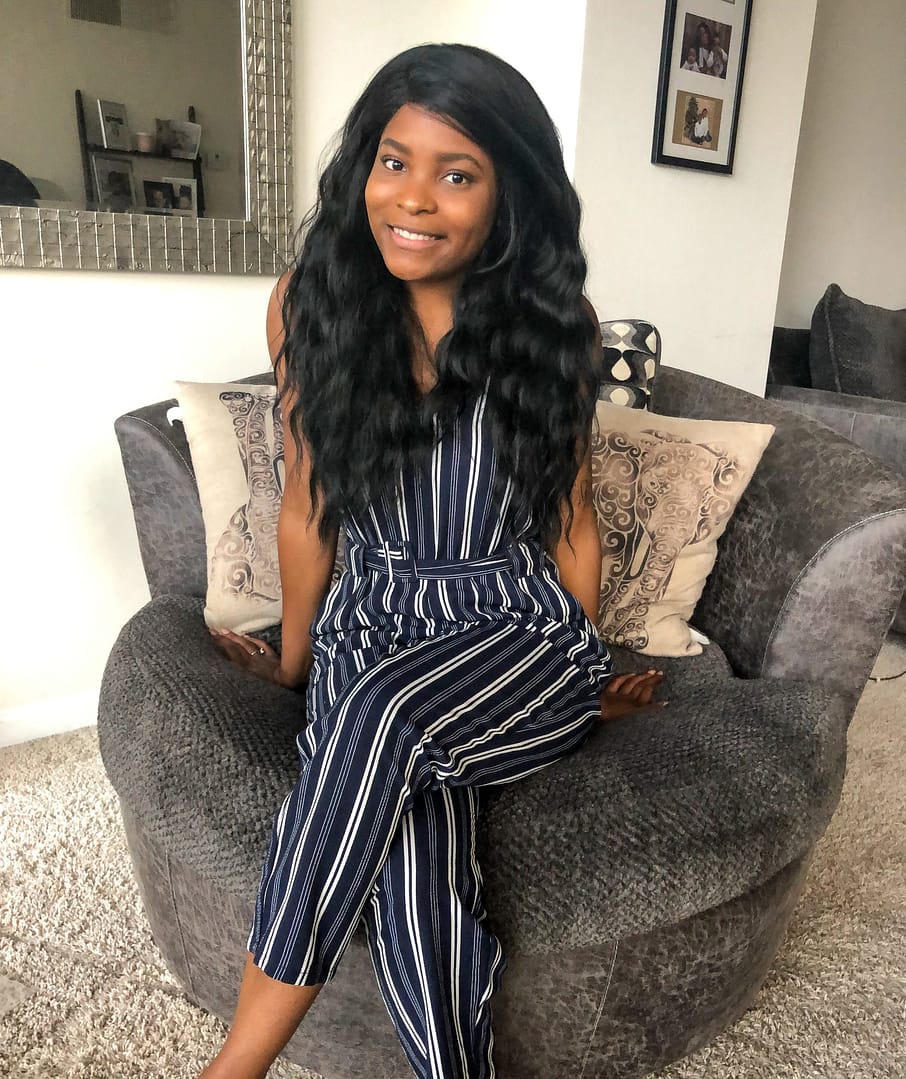 Hi! I'm Khadija - Your Virtual Wonder Woman
I'm originally from the metropolitan area of Washington, D.C. I've spent almost 2 years living abroad in Madrid, Spain after relocating back to my home country: the United States.
I have experience working within varied team structures from small family-owned businesses to global corporate firms.
My background in residential real estate, commercial real estate, task delegation, client relations, project management and more allows me to serve business owners' needs in a knowledgeable way.
Aside from offering my services in the online world, I spend time dancing, practicing Spanish and French, and exploring outdoors when I'm offline.
I've always been driven to the world of business and management. I put most of the blame on my parents. As a child, my parents took me with them everywhere. This includes those meetings with the lender, trips to the bank, even the most boring: timeshare pitches. After every meeting I had a slew of questions ready about how all of this business stuff worked. Curiosity has always fueled me and still does today; it has led me to pursue a career of entrepreneurship from a young age, first starting in real estate.
While completing my degree in Business Administration and then in Leadership and Management I also worked within the real estate industry starting in 2015. By working while in university I had the opportunity to learn both in theory in classes as well as on the job with real world experiences. During and after university I took on roles in Sales, Administration, and Management. In these roles, I was able to sharpen my communication and sales skills, task and people management, and more. I worked almost exclusively with small businesses providing direct support to Founders/CEOs and their companies for the last 7 years.
Since finishing university in 2019, I spent a year working in a corporate firm. This helped me realize that I find more joy working for smaller companies and directly with business owners to achieve work objectives. With this realization I went on to work online as a freelancer doing just that: supporting various business owners such as interior designers, course creators, authors/speakers, finance specialists and more.
"The way to achieve your own success is to be willing to help somebody else get it first." iyanla vanzant

Being "successful" is amongst everyone's goals. Though, I realize success is not mine alone. My goal is to help all my clients to achieve their success — whatever that looks like for their business. I know that when they grow, I grow.
Success for me comes in meeting various goals to include:
1. The ability to maintain my work of providing online support to entrepreneurs, helping them to fully realize the vision of their business. 
2. Having the infamous work/life balance everyone seeks: the ability to get great work done while also having time to spend with family, friends, volunteering, and exploring hobbies.
3. Reaching a point in my own business where I can really give back: the ability to continuously donate and spend time volunteering. To always have the financial means and time on hand to somehow be a blessing to others.
What else am i passionate about?
While being based in Madrid, Spain, I'm able to volunteer with an all-women group once per month passing out supplies and food to communities in need throughout Madrid's city center.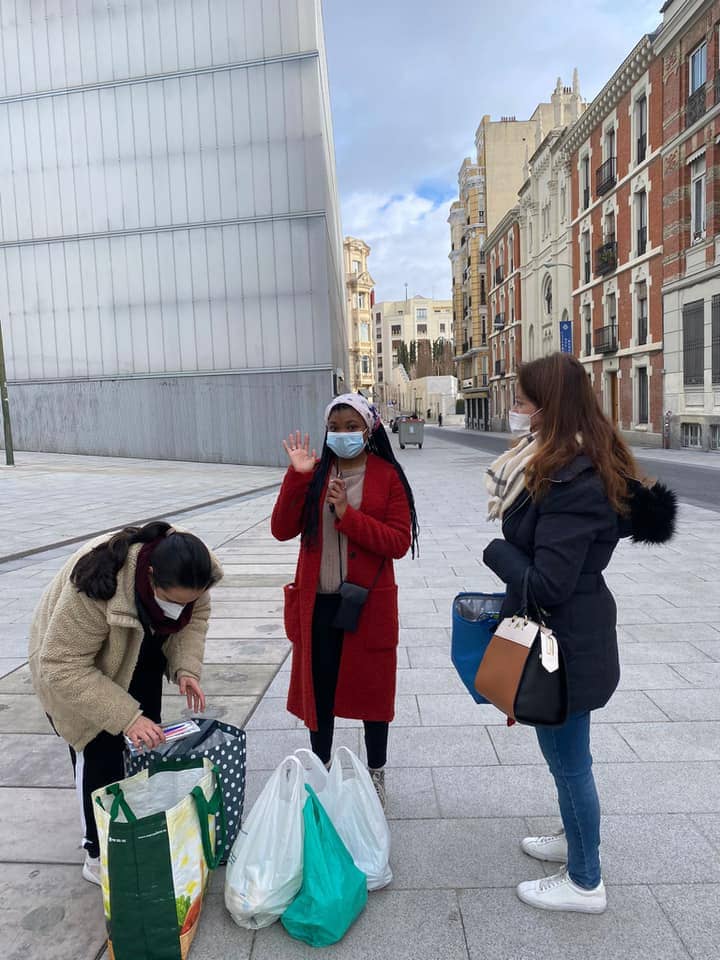 I'm also apart of an all-women skateboarding group where I'm able to stay active and push myself. Other hobbies include painting/art (more specifically, water color). I am apart of an open group of artists that inspire me!
Does it sound like you've found what you're looking for? Well then, my calendar is wide open just for you. Select the time and date most convenient for you. See you then.