My service offerings include some of the most essential functions needed to drive a business forward efficiently.  Business owners and teams shouldn't feel inundated — I'm happy to help you take a load off. 
If you don't see exactly what you are looking for below then send me an email by clicking here. I would love to connect with you.
From hiring, onboarding, to training. I manage the complete talent acquisition process. For members who're already on the team, I help train on new systems and processes and keep the work train rolling!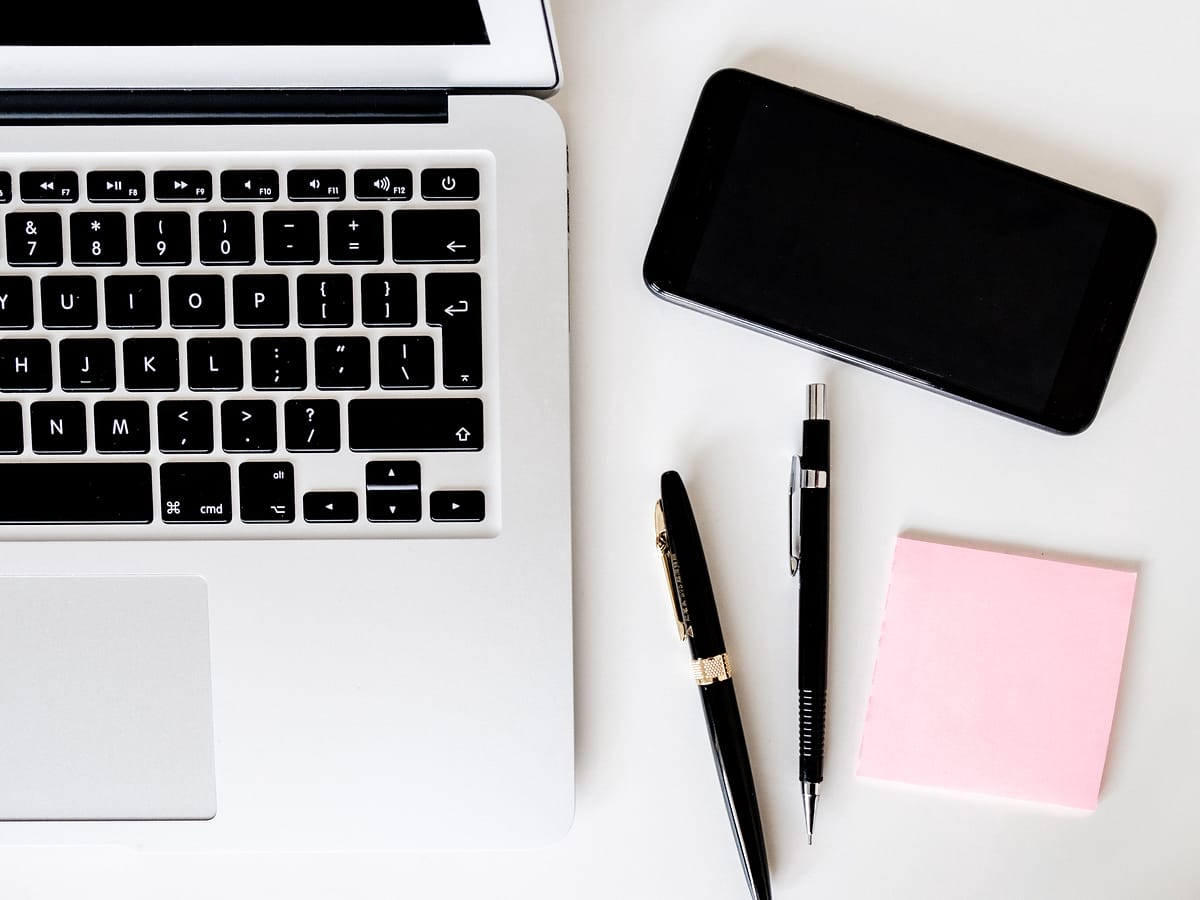 I'll take a look at the current tool stack, SOPs, and systems in place to identify ways to streamline business operations. We'll organize processes and put together automations where possible.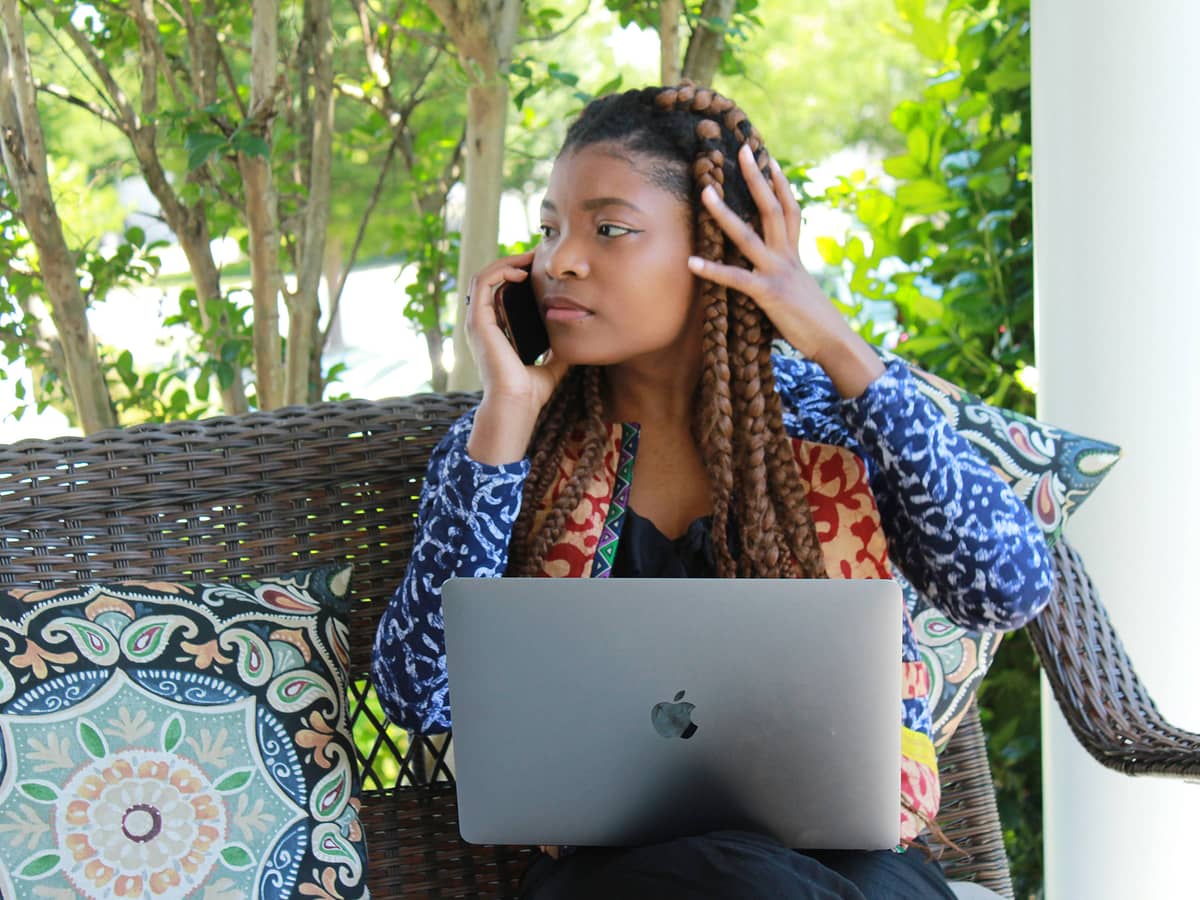 This is for those ideas that never have a chance to be implemented! I manage the project from ideation to completion. I'll help with the brain dump, put together the project plan, and managing all the moving parts.
Ms. Collins has been a liaison between the company portfolio of landlords and tenants (combined over two hundred clients).
She has shown her performance of immense seriousness, hard work, intelligence, and has an exceptionally brilliant track record with a huge presence of mind in the Real Estate & Property Management field. She is a wise and able leader when teamwork comes into play.
– Merlyn of BANKS Property Management & Sales. Founder/Broker
Khadija has brought great ideas and has shown great initiative. She's proven to be an amazing problem solver and shows her continued willingness to learn and exceed in her role. She has helped create and implement processes when it comes to the Google Drive and Google Calendar management systems for my team. I recommend her as she has been a marvelous addition to the team.
– Amy of Peltier Interiors. Founder/CEO
let's move Your Business Forward
Let's take back your time, protect your peace, and move your business forward today. Schedule your free call below.
Any lingering questions? Reach out with a quick message. I'm always happy to connect!